Precision Printing becomes the "Official Printing Solutions Provider" for the NAIA.
---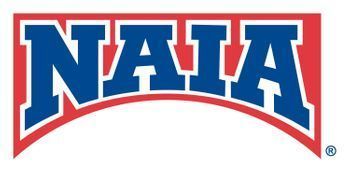 MEDIA RELEASE
March 9, 2021
Contact:
Brad Cygan, Director of Athletics Communications
NAIA Partners with Precision Printing
Kansas City Based printer to become Official Printing Solutions Provider
Kansas City, MO.-  The National Association of Intercollegiate Athletics announced on Tuesday that it has signed a three-year agreement with Precision Printing to become the "Official Printing Solutions Provider" of the NAIA.
The agreement begins immediately and runs through January 31 of 2024, a three year commitment to the Kansas City area printer based in Lenexa, Kan.
"The NAIA is excited about this new partnership" said NAIA President & CEO Jim Carr. "Precision Printing will be able to provide the NAIA with superior printing capabilities that will help our association be more effective in our communication efforts."
Precision Printing will be a preferred printing vendor for the NAIA and will have an opportunity to meet with a variety of conferences and national championship hosts to handle their printing needs. The company has served as a print vendor for the NAIA in the past on a handful of national championship events and will look to grow that partnership.
"It is a great honor to become the Official Print Solutions Provider of the NAIA," said Brian Diddle, Precision Printing President. "We have participated in numerous print projects over the years, but this new agreement will enable us to establish a great working partnership with the NAIA in many significant ways. We strongly believe in the core values and purpose of the NAIA and we will commit our resources in representing them well."