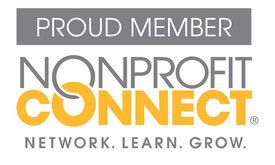 Precision Printing has always felt that it was not only important, but a responsibility to give back to the Kansas City community. Committed to working alongside several area nonprofits, we have become efficient in all the projects that your organization may require. From Appeal letters and mailings to event programs, invitations, newsletters and more. Contact Matt Thompson to discuss how our years of nonprofit printing experience can help benefit your mission.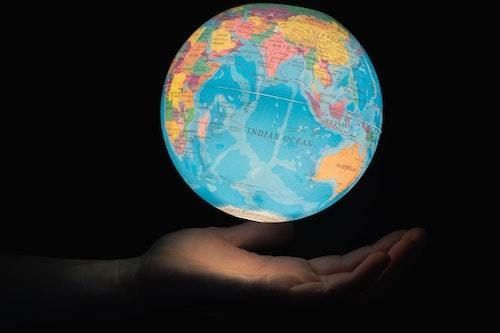 In honor of Earth Day on April 22nd, take this opportunity to reevaluate your marketing campaigns and practices to ensure you're doing the best you can to go green with your campaigns.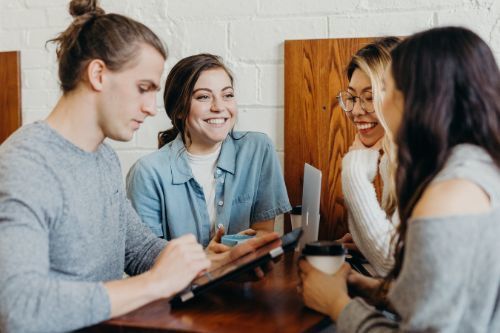 At the core of marketing is the idea that you need to get your message or product in front of as many people as possible who are considered qualified potential buyers. With each generation comes a new idea or a new way of doing business.