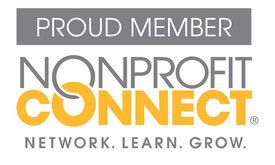 Precision Printing has always felt that it was not only important, but a responsibility to give back to the Kansas City community. Committed to working alongside several area nonprofits, we have become efficient in all the projects that your organization may require. From Appeal letters and mailings to event programs, invitations, newsletters and more. Contact Matt Thompson to discuss how our years of nonprofit printing experience can help benefit your mission.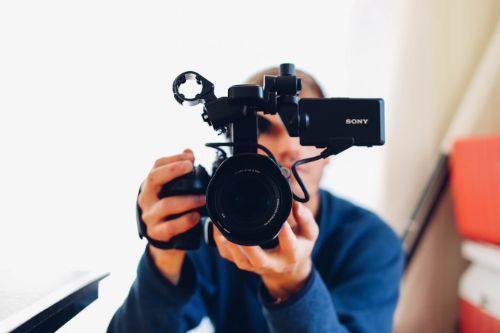 2021 is the perfect opportunity to start generating video content for your marketing efforts, or to spruce up the ideas you already have.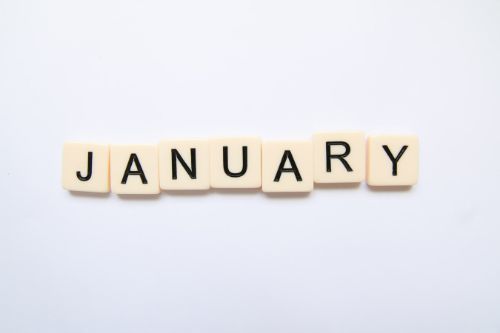 2021 is finally upon us, and with it comes a renewed sense of hope. Take this time to consider what's been holding your business's marketing tactics back.