An easy-to-use pull down menu, search engine, and link to our contact form appear on each page. As well, feel free to consult the site map at any time if you're having trouble locating a particular item. Plus, be sure to take a look at our Customer Portals and ask how to get yours started today! If there's anything we can do to improve our site, please let us know.
Enjoy your visit!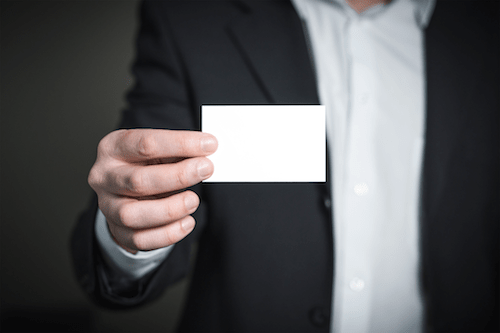 If you want your business card to turn into sales, then you must pay careful attention to how it's created. Here are five tips for designing an effective business card.
Of course, holiday income doesn't generate itself. If you really want to rake in the sales this holiday season, you have to prepare for it... through marketing.