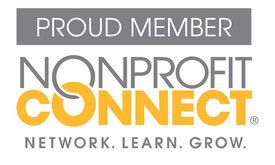 Precision Printing has always felt that it was not only important, but a responsibility to give back to the Kansas City community. Committed to working alongside several area nonprofits, we have become efficient in all the projects that your organization may require. From Appeal letters and mailings to event programs, invitations, newsletters and more. Contact Matt Thompson to discuss how our years of nonprofit printing experience can help benefit your mission.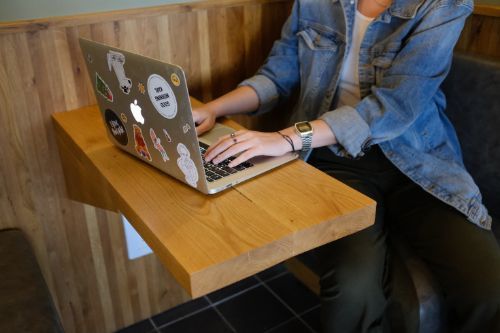 You were already on the minds of your customers, now it's time to solidify your place on their hearts. Print materials, like stickers, to help get there today.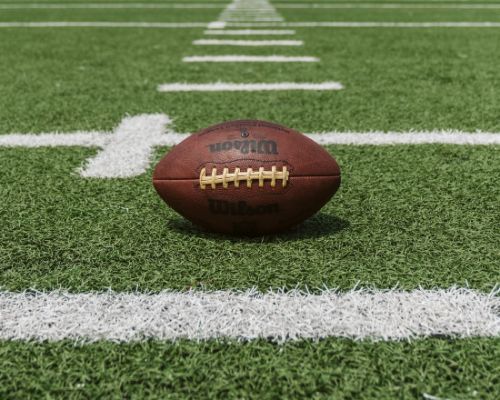 While you may think that marketers and football players are far from alike, that's not exactly true. There's actually a ton to learn from the sport of football.