An easy-to-use pull down menu, search engine, and link to our contact form appear on each page. As well, feel free to consult the site map at any time if you're having trouble locating a particular item. Plus, be sure to take a look at our Customer Portals and ask how to get yours started today! If there's anything we can do to improve our site, please let us know.
Enjoy your visit!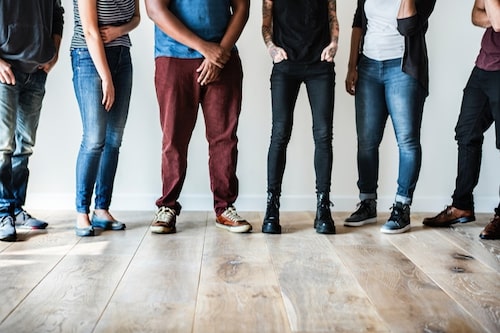 Generation Z grew up in the technological world, which means marketing to them must be more targeted than ever. Here are seven strategies for marketing to Gen Z.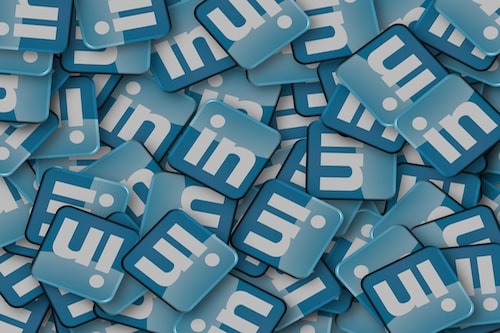 How can a small business use LinkedIn to grow its marketing efforts? We can think of a few ways. Here's how to use LinkedIn to your advantage.