An easy-to-use pull down menu, search engine, and link to our contact form appear on each page. As well, feel free to consult the site map at any time if you're having trouble locating a particular item. Plus, be sure to take a look at our Customer Portals and ask how to get yours started today! If there's anything we can do to improve our site, please let us know. Enjoy your visit!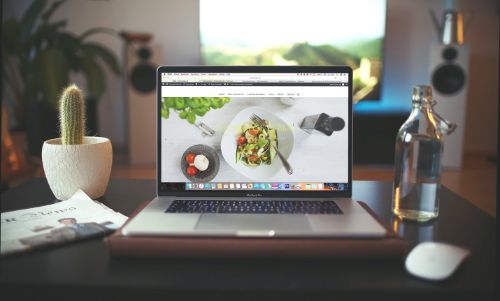 If you're struggling to create an effective landing page for your business, check out these top 10 tips.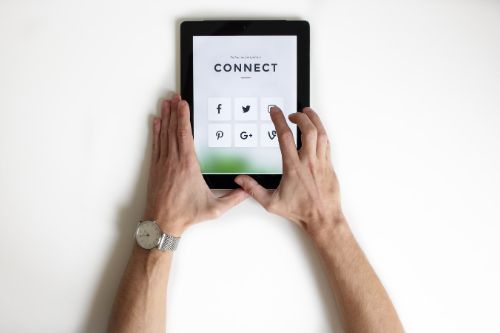 Social media is not simply about putting content out into the world, but rather about creating a two-way relationship with your audience—listening, engaging and building relationships.