An easy-to-use pull down menu, search engine, and link to our contact form appear on each page. As well, feel free to consult the site map at any time if you're having trouble locating a particular item. Plus, be sure to take a look at our Customer Portals and ask how to get yours started today! If there's anything we can do to improve our site, please let us know. Enjoy your visit!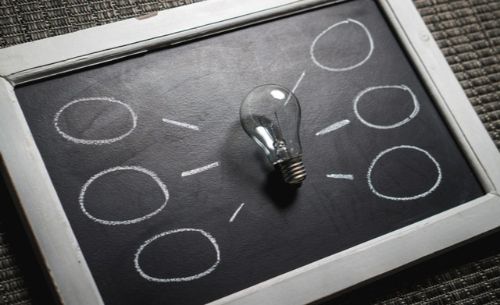 You've heard about content marketing, but is it right for your business? Here are three approaches to ensure investing in this strategy pays off.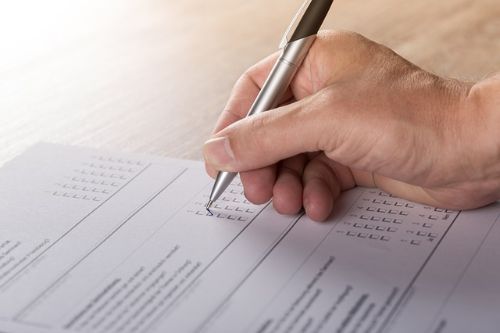 Surveys give your customers chances to voice their opinions, and your company can take them into consideration so you can better serve your customers.