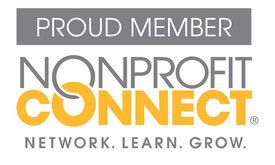 Precision Printing has always felt that it was not only important, but a responsibility to give back to the Kansas City community. Committed to working alongside several area nonprofits, we have become efficient in all the projects that your organization may require. From Appeal letters and mailings to event programs, invitations, newsletters and more. Contact Matt Thompson to discuss how our years of nonprofit printing experience can help benefit your mission.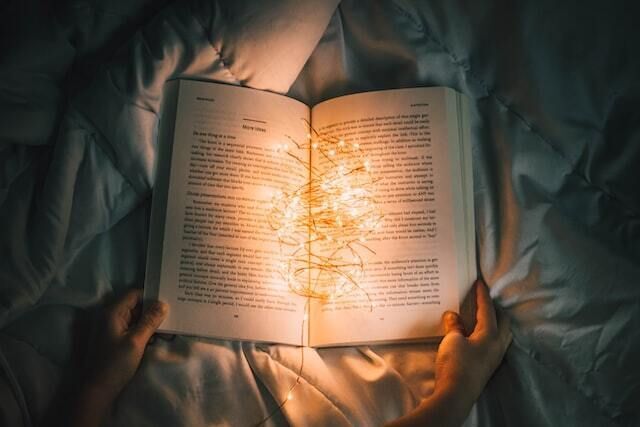 Every brand has a story, including yours. The key is to dig in and figure out how to share it. Take a look at how to successfully tell your brand's story.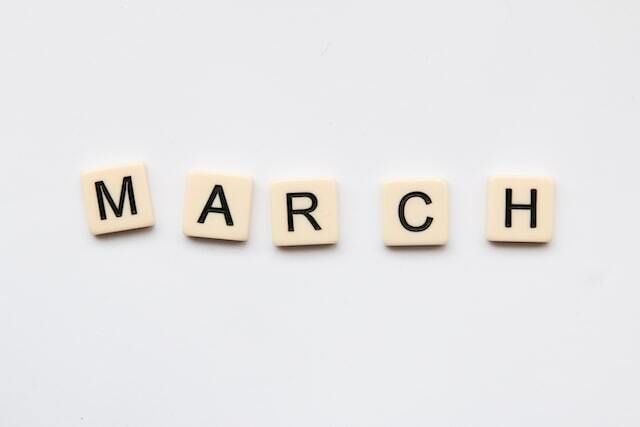 Whether you're a small business owner, marketer or workplace professional, there are lots of ways for you to jump on board the March mayhem of marketing.