Nonprofit Printing Partnerships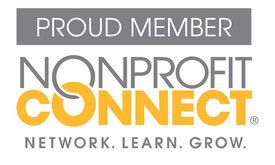 For Nonprofit Organizations, print materials along with Direct Mailing can be one of the most effective ways to reach donors, raise funds and generate awareness for their campaigns. Established in 1982, Precision Printing has always felt that it was not only important, but a responsibility to give back to the community. We have become efficient in all types of projects that your nonprofit may require, from Appeal letters and mailings to event programs, newsletters and more. We are currently committed to working alongside several area not-for-profit agencies throughout the Greater Kansas City metro and look forward to expanding that commitment in the coming years. Contact Matt Thompson to discuss how our years of nonprofit printing experience can help benefit your mission.
Matt Thompson:
Phone: 816.830.8265                                                      Follow this link to learn more about direct mail
Email: matthew@precisionprintkc.com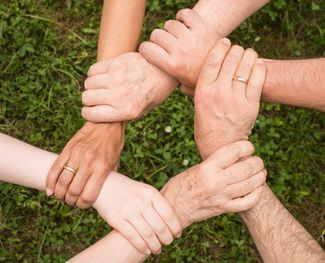 Services we provide
Appeal Letters: Precision Printing handles your yearly appeal letters with ease. We print your letters along with the envelopes, return envelopes, and any inserts you may require. We then prepare and sort your mailing and deliver it to the post office! We can take care of it all, leaving you with more time for other important matters.
Event Pieces: Precision Printing is your one stop shop when it comes to event planning materials. Any items you may require, we provide. Whether it is invitations, programs, signage, banners or anything else you can imagine, we can cover it.
Newsletters: There is something extraordinary about a physical piece of mail. It generates more emotion; therefore, it also creates more positive brand associations and aids in motivation. Precision Printing can help you produce a beautiful newsletter that will help your organization truly connect with it's audience.
So much more!  There are countless other items that Precision Printing is more than capable of producing for your nonprofit. Contact us today to find out how our 40 years in the printing industry can be a true asset to your organization.