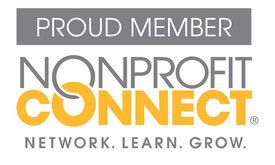 Precision Printing has always felt that it was not only important, but a responsibility to give back to the Kansas City community. Committed to working alongside several area nonprofits, we have become efficient in all the projects that your organization may require. From Appeal letters and mailings to event programs, invitations, newsletters and more. Contact Matt Thompson to discuss how our years of nonprofit printing experience can help benefit your mission.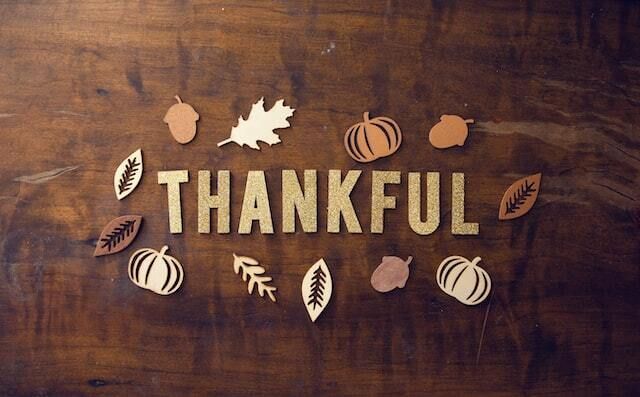 Now is the perfect time to thank your customers for all they've done for your business. Check out five ways you can show your appreciation for your customers this holiday season and year-round.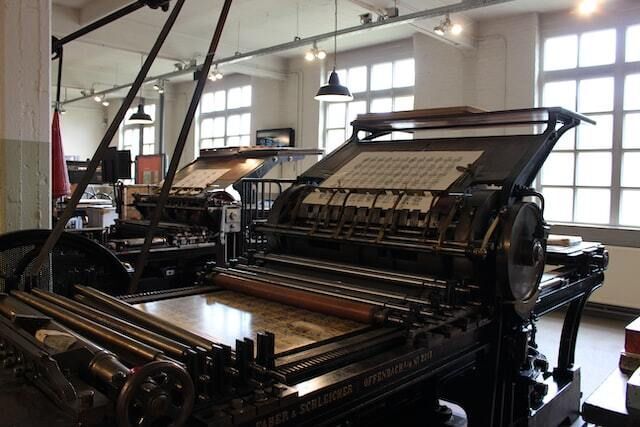 The power of print is incredible, especially when mixed with digital touchpoints. This is your reminder to spend the time to get it right.