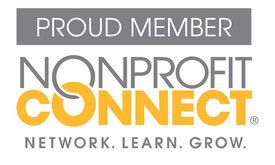 Precision Printing has always felt that it was not only important, but a responsibility to give back to the Kansas City community. Committed to working alongside several area nonprofits, we have become efficient in all the projects that your organization may require. From Appeal letters and mailings to event programs, invitations, newsletters and more. Contact Matt Thompson to discuss how our years of nonprofit printing experience can help benefit your mission.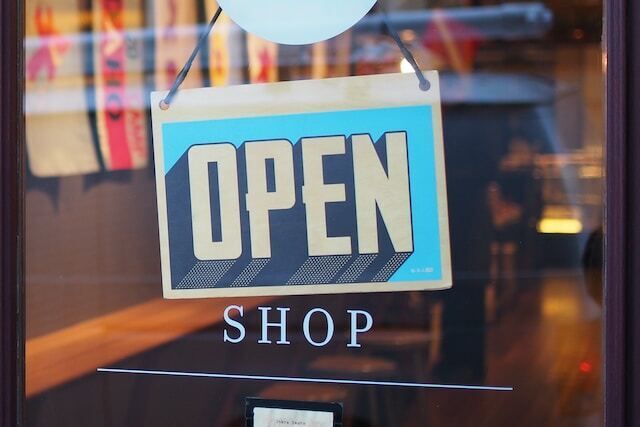 When it comes to supporting local business, there's more to it than helping the community; it supports you too. Check out these reasons why going local helps you out in the long run.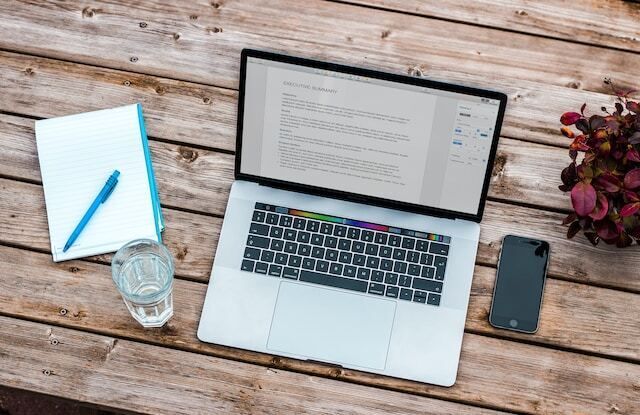 What if there was a way to write the perfect resume that would help you land your dream job? Lucky for you, we've got 10 tips for writing the perfect resume today.