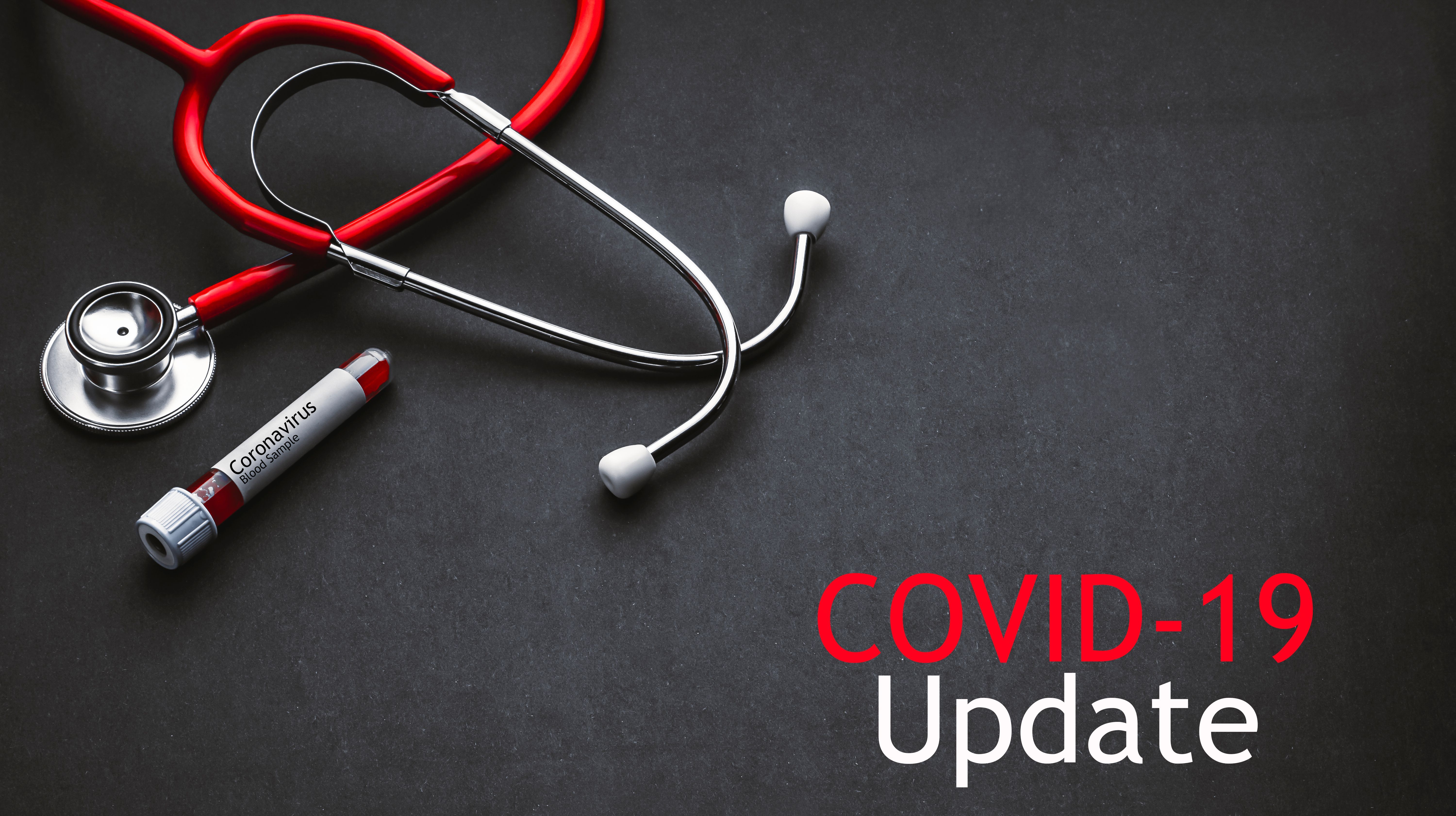 Precision Printing is currently open.
     As Precision Printing moves forward with the states " Ad Astra: A plan to reopen Kansas" we would like to be proactive to discussing any issues or concerns you may have during this process. Be assured, keeping clients and our staff safe is a top priority.
     Precision Printing will be following the mandated local Government guidelines in regards to "Social distancing & the use of masks" plus continued sanitizing of work stations in our plant. We will also be taking precautions before delivering your items.
 • Employees Hands will be sanitized before delivering packages.
 • Employees will be wearing masks during deliveries.
 • We will offer an emailed delivery receipt upon request.
 • You may use our phone ahead "Curb-side pick up"
• Free delivery to your desired location, while adhering to current "Social distancing recommendations"
• Let us know if you have any "special request" for your delivery and we would be happy to help.
 There may be other procedures your business requires when it comes to deliveries. Precision Printing is ready to comply with any options you feel may be helpful in keeping you and your employees safe and healthy. We will be contacting Clients prior to delivery, so please feel free to voice any preferences at that time.
 "Thank you" for the Patience and trust that you have placed in Precision Printing as we look forward to the brighter days ahead.