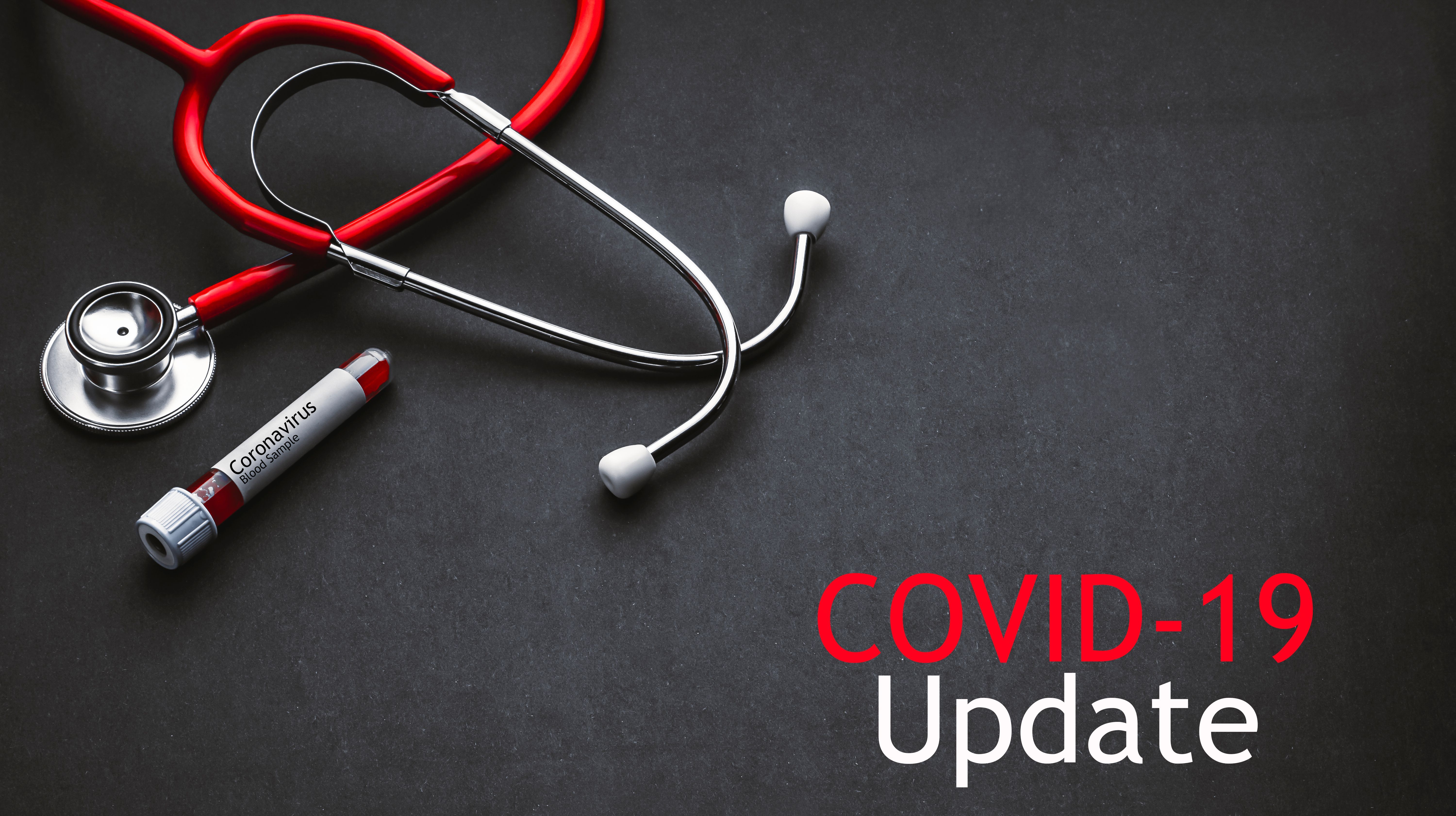 As of March 24th, 2020, Precision Printing will operate under the Emergency Public Health Order. Our production team will be in place to service the needs of our clients within the "Essential Business Community". As we begin these days of uncertainty, it is important to remember we are on this journey together. For 38 years, Precision Printing has been in service to support businesses and the community. 
That is not changing. Our building facility will be temporarily closed to the public, but our team of skilled professionals are in place to provide the quality and service you expect and enable you to care for and support your clients.
Please feel free to email, text or call me. I look forward to visiting with you and reviewing aspects of your project. Our Business Development team of Matt Thompson and Tim Thompson will also be available for discussion.
Brian Diddle: Cell 816.805.2249 / brian@precisionprintkc.com
Matt Thompson: Cell 816.830.8265 / matthew@precisionprintkc.com
Tim Thompson: Cell 913.210.9900 / tim@precisionprintkc.com
I believe the Emergency Public Health Order will enable us to flatten the curve and effects of the Covid-19 virus and enable our community to make a quicker recovery. I look forward to future days of meeting with you and partnering with you on your future print projects.